House Hunting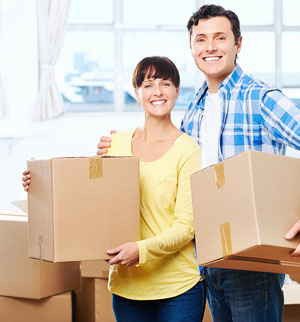 Looking for a new place to live or a new business location can be very stressful. You have many mundane concerns but you also want to find a place with good energy that will help you be happier, healthier and more productive.
Feng Shui Solutions can help you narrow the search and quickly analyze a property for both local and long distance clients. For local clients, Kartar is often already familiar with the area in which you may be looking. This is because she has been to so many cities and communities in Southern California. Kartar can often work it into her schedule to go by the property in person to get a more complete perspective. She is involved in real estate transactions on a regular basis.
Local or long distance clients can provide floor plan drawings and Kartar will determine the compass reading on-line when there is a clear view of the property. Virtual tours are the norm these days, even for rental properties. Each client is sent a check list of what is needed to perform these modified, quick and affordable evaluations, before you commit to a purchase or lease. Kartar can work in fractions of an hour to give you a speedy over view of any space you are interested in. Feel free to ask for a sample of what a mini-consultation during a property search contains.
If you are even thinking about moving in the near future, you may want to get Kartar's e-books, Feng Shui Tips for House Hunters, Feng Shui Tips for Apartments and Condos, Feng Shui Tips for Realtors. Sharing this information and your priorities with your realtor can be very helpful.
"One could think of feng shui as deeply rooted in myths, but this is what architects have used for centuries before we had building by laws and codes. The art of understanding cosmic forces is so important. I was very impressed by Kartar's lucid explanations regarding planning with the cosmic energies. As an architect, I appreciated her approach; it was logical and very powerful. Before making a big investment in a property, people usually go to local city agencies to find out information. Why not go a step further and check with Kartar about the cosmic compatibility?"
—Shekar Ganti, Senior Designer Richard Meier & Partners, LLP