Annual Updates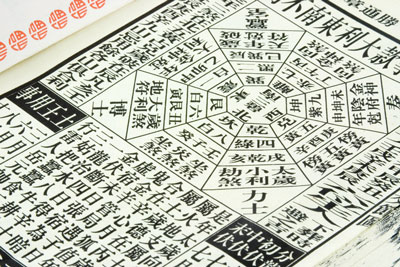 Energy is not stagnant and circumstances change over time. All of Kartar's clients have the opportunity to manage the changing energy in their home or business with an annual update each year. In the initial consultation you are provided with long term recommendations, as well as remedies that are pertinent to the current yearly cycle your home or business is in. Feng Shui is a predictive art and while the permanent remedies are the most important, it is the yearly energies which act as triggers for things to happen in a certain time frame.
As an example, in an annual update you can be informed of such things as whether or not it is a good year to remodel an area. You can find out if it will be an easy or difficult year to attract a mate, get pregnant, advance in your career or deal with a specific health issue.
Once you have become a client of Kartar's, you will be sent reminders for Update Reports towards the end of each year. The annual cycle of your home or work space will change every February. There are even important monthly cycles to consider sometimes. Before Kartar does your Update, in-person or through email, you can let her know what is currently going on in your life so that the Update can be even more personalized. Update Reports are typically about ten pages in length and full of practical information specific to your own space. The Update Report is usually a small fraction of the cost of the original consultation fee.
"Everyone who walks into my home says they love being there and they feel so good. This is the best compliment anyone could give me. How do I achieve this? I make sure that I have my Annual Update each year. My recent feng shui miracle is a new loving relationship, which came about right after I followed through with Kartar's annual advice. Thank you, Kartar!!"

—Suzy Margolin, Real Estate Agent

"BTW, I love doing the changes in my home each year so I always look forward to the reports."
—Barbara Wallace